Li Ruohong Attends the Academic Seminar on the Global Civilization Initiative at Tsinghua University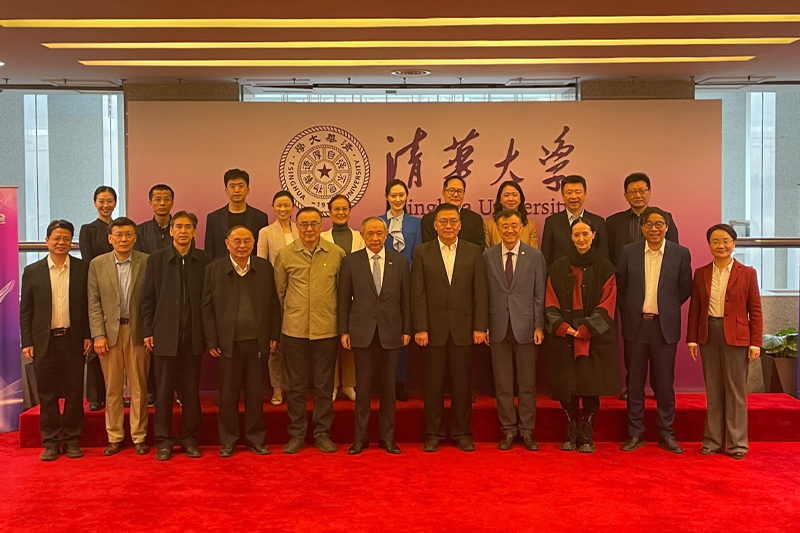 On the occasion of the 112th anniversary of Tsinghua University, Professor Li Ruohong, Chairman of the China World Peace Foundation and President of the Beijing International Peace Culture Foundation, was invited to attend the Global Civilization Initiative academic seminar.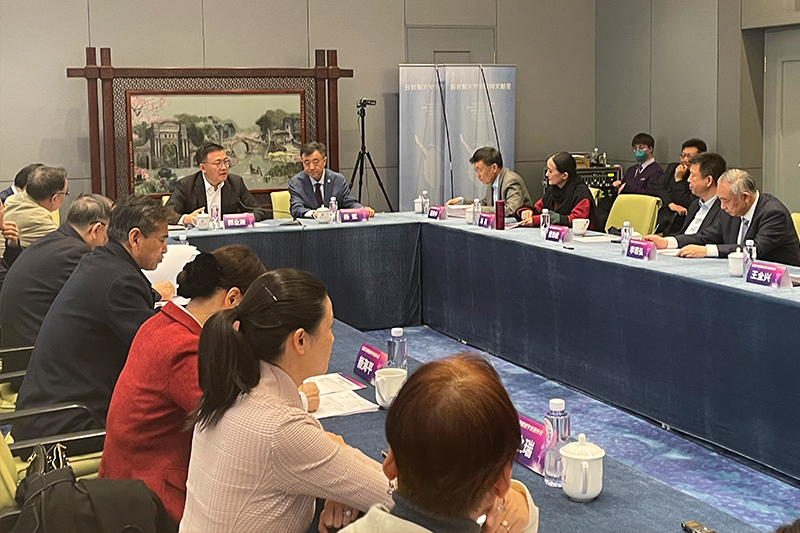 Mr. Guo Yezhou, Vice Minister of the External Liaison Department of the Central Committee of the Communist Party of China, and Mr. Yang Bin, Vice President of Tsinghua University, delivered speeches successively. Professor Li Ruohong and renowned experts and scholars from the education and literary circles gave full speeches and exchanges around the conference theme. In his speech, Professor Li stressed that this year is the tenth anniversary of the "Belt&Road" initiative. We should integrate the United Nations sustainable development goals with the "Belt&Road" construction and the global civilization initiative, and have peaceful dialogue through languages and gestures with programs, mechanisms, stories and enthusiasm. After introducing the examples of peace and public welfare carried out by theBeijing International Peace Culture Foundation and the Peace Garden Museum, it was proposed that while inheriting and disseminating Eastern civilization, attention should be paid to respecting the cultural diversity of various countries, exploring the length and width of civilization progress, maintaining the cultural immunity and civility of the post epidemic era, and supporting the holding of a global civilization initiative forum with ideological,practical power, influence and diversity, . After the meeting, Professor Li was interviewed by a journalist from People's Daily.