Promoting the "City of Museums"&celebrating the National Day by Musicians in Peace Garden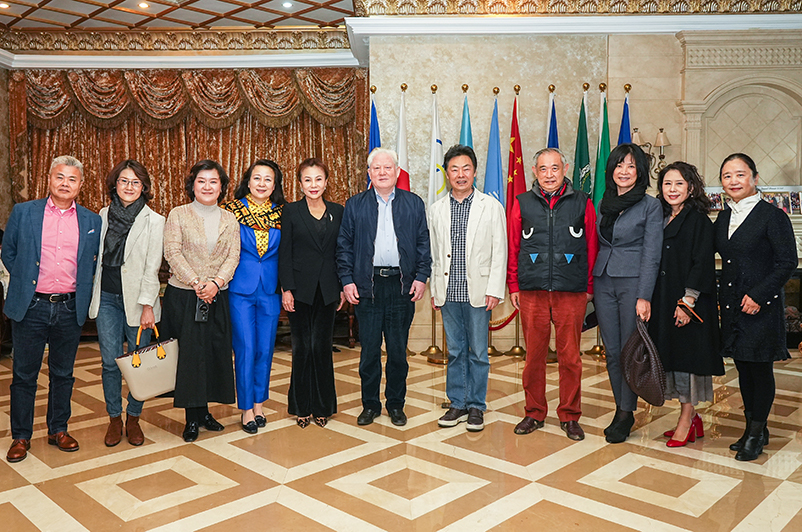 On October 6, during the National Day vacation, with the sweet smell of cinnamon in the golden autumn wind,Beijing International Peace Culture Foundation&China National Opera House and other national art troupes held a new public welfare party in Beijing Peace Garden Museum to commemorate the 50th anniversary of the UNESCO Convention on the Protection of the World Cultural and Natural Heritage, and promote Beijing's "City of Museums" and application of central axis for the World Heritage. Government officials, overseas enterprises and youth representatives had warm exchanges with famous musicians on the event.
Mr. Li Ruohong, Chairman of China World Peace Foundation and President of Beijing International Peace Culture Foundation , delivered a speech, saying that as an official partner of UNESCO, BJIPCF has organized 365 issues of "Peace Garden Classical Music Salons", hoping to publicize and protect the world cultural heritage in different forms and deconstruct and promote international peace and public welfare from different perspectives in the "Silk Road" cultural interactive atlas with friends in the music and art circles.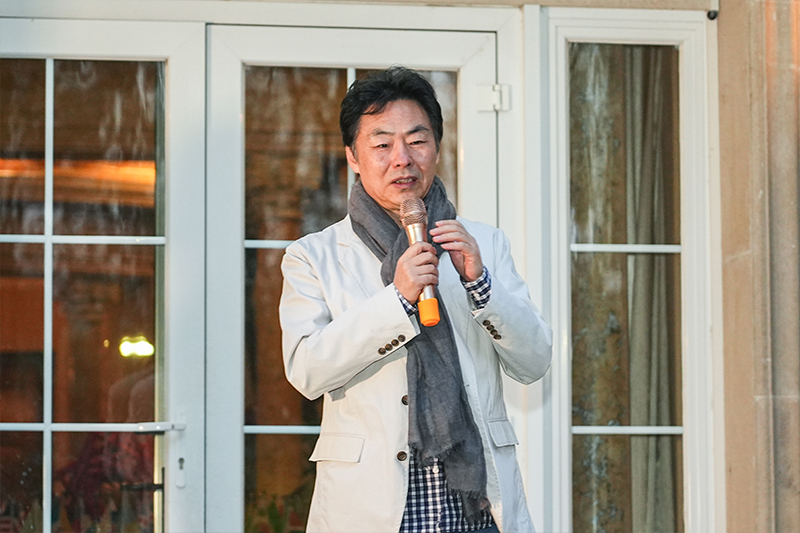 Ding Yi, a famous singer, said in his speech: "I am very impressed to be here today. I am glad to see such a space, such a group of people, doing such meaningful and fruitful work. I hope I can participate in more Peace Garden activities and do more meaningful work for the society.".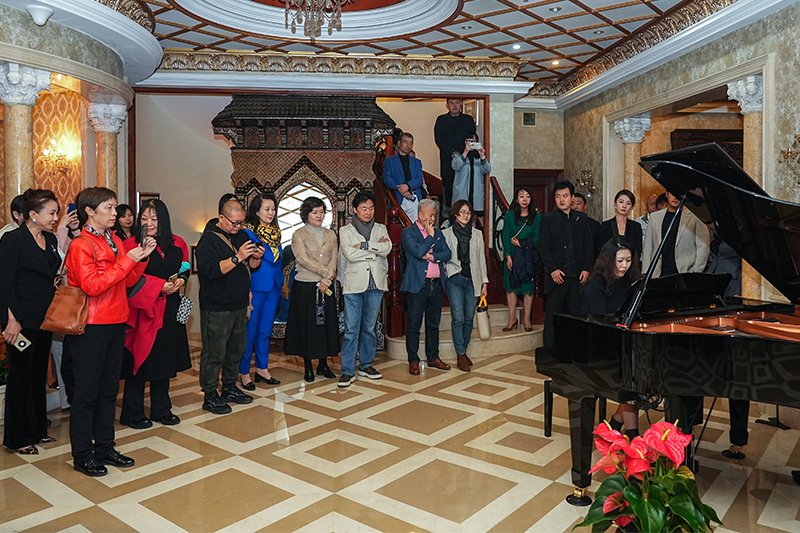 The old, mid-aged and young artists and music advocates from China National Opera House, Central Conservatory of Music,China Conservatory of Music, and National Center for the Performing Arts, played piano, cello, and violin repertoire, sang Chinese traditional operas and internationally popular classical operas, and also performed poetry recitation and riddles guessing activities. The host,Mr. Ruan Yuqun, activated the guests to enjoy the strong festival atmosphere for an unforgettable night.